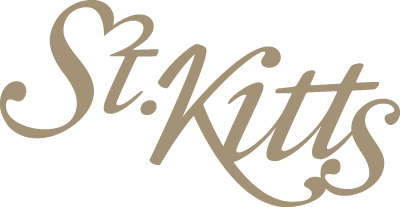 Welcome to St. Kitts Expert training!
DESTINATION SPECIALISTS EARN SPECIAL HOLIDAY BONUSES - TAKE THE COURSE!
On behalf of the St. Kitts Tourism Authority, we take this opportunity to say "thank you" for allowing us to share our destination with you. We know that this is the first step in your journey to offer your clients the best possible holiday experience on St. Kitts.
Sign Up Today